Located on 8th St in Downtown Boise
A historic Boise lounge reimagined with fresh interpretations of classic cocktails paired with a locally sourced, locally inspired, Modern American menu.
Since 2002 Red Feather has focused its menu around locally sourced food here in the Treasure Valley.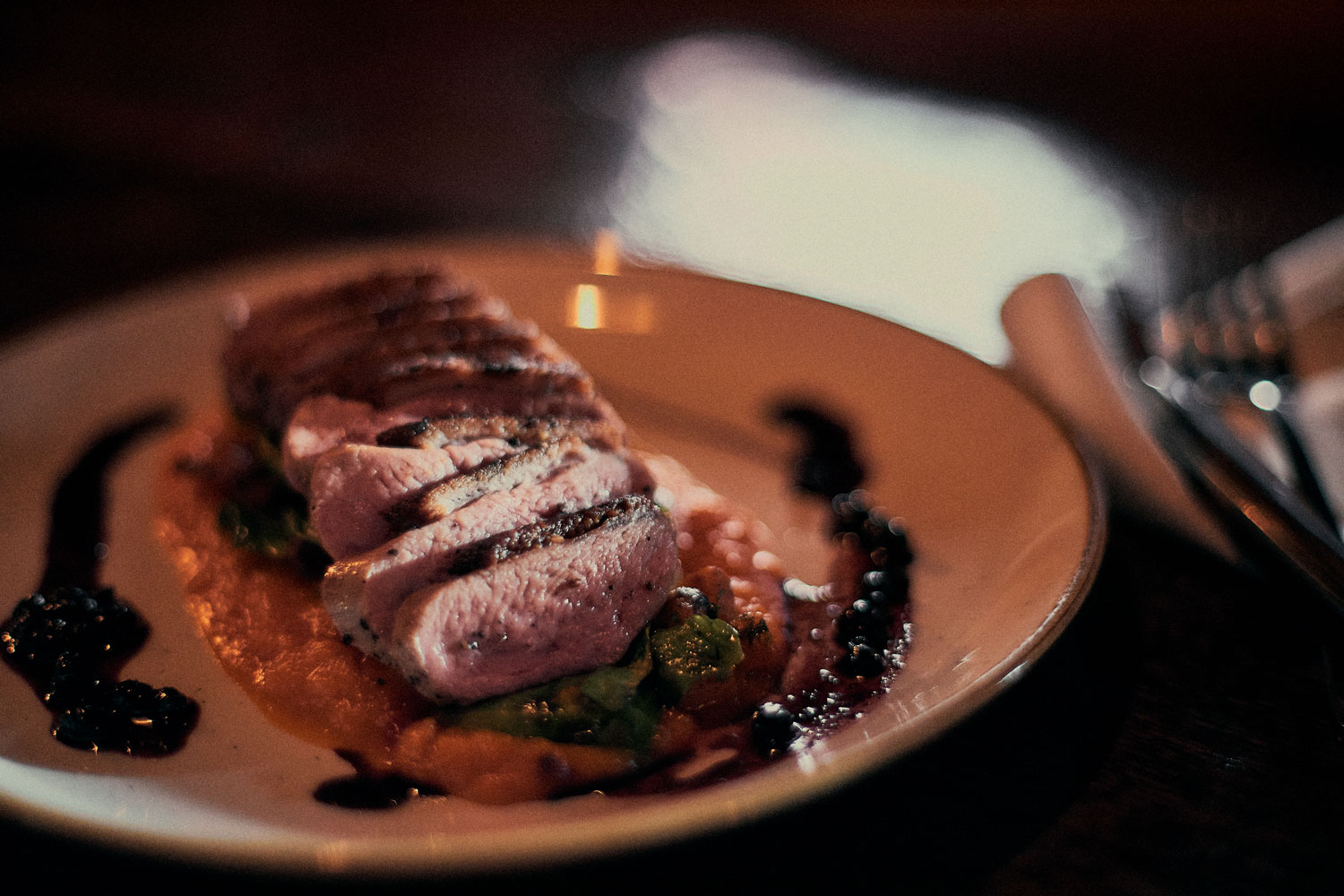 Red Feather has taken pride in creating new interpretations on classic cocktails. Each cocktail is an original to the brand, handcrafted by our highly experienced and talented team of bartenders.
Phone
Location
Hours
Dinner  –  5:00pm-10:00pm  –  Everyday
Lunch – 11:00 – 5:00pm – Monday thru Friday
Late Night Happy Hour  –  10:00pm-12:00am  –  Thursday thru Saturday
Brunch  –  9:00am-2:00pm  –  Saturday & Sunday