Located on 8th St in Downtown Boise
A historic Boise lounge reimagined with fresh interpretations of classic cocktails paired with a locally sourced, locally inspired, Modern American menu.
For over a decade Red Feather has focused its menu around locally sourced food here in the Treasure Valley. Since re-opening  after the pandemic we've focused our menu to reflect the resources from the surrounding area to give you a unique taste of Idaho.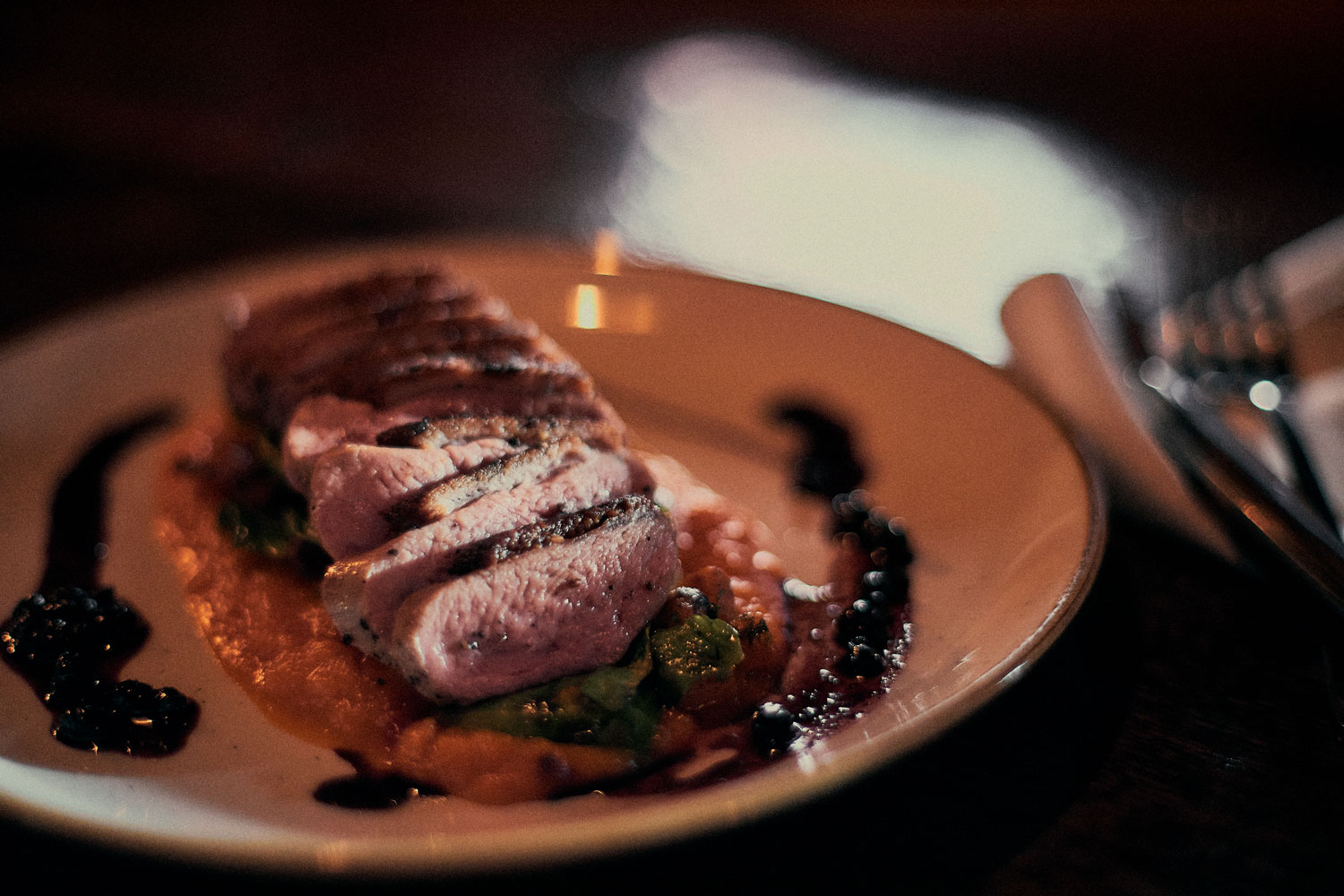 Red Feather has taken pride in creating new interpretations on classic cocktails for over a decade. Each cocktail is an original to the brand, handcrafted by our highly experienced and talented team of bartenders.
Phone
Location
Hours
Dinner  –  5:00pm-10:00pm  –  Everyday
Lunch – 11:00 – 5:00pm – Monday thru Friday
Late Night Happy Hour  –  10:00pm-12:00am  –  Thursday thru Saturday
Brunch  –  9:00am-2:00pm  –  Saturday & Sunday